Labdassence has created diverse formulae with maximum beneficial properties for the skin. We also prepare customised formulae.
A new product line has been added to our catalogue, i.e. massage oil. That is why we provide three different oils which are unique in the market because of their properties and because they are 100% organic. Therefore, we can state that there are no other oils with this eco-friendly and quality certification.
The various types of body oils we have produced are as follows: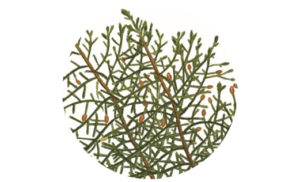 NOURISHING AND REVITALISING OIL
Eco-friendly vegetable oils have restorative, moisturising, emollient and regenerative properties for the skin. The action of the cedar and cypress essential oils also reduces liquid retention and improves circulation and muscle tone.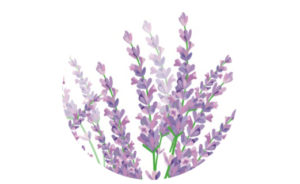 NOURISHING AND RELAXING OIL
Eco-friendly vegetable oils have antioxidant, regenerative and anti-inflammatory properties for the skin. The action of the lavender essential oil against muscle cramps and pains also reduces stress and tension. Ansieed essential oil improves respiratory problems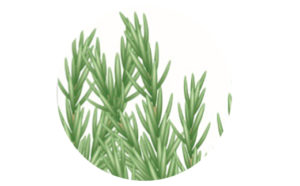 NOURISHING AND REPAIRING OIL
Eco-friendly vegetable oils have regenerative, stimulating, protective and moisturising properties for the skin; in addition, the rosemary and eucalyptus essential oils have a beneficial action on arthritis and rheumatism, and improve skin firmness and tone.
Lastly, the vegetable oils that are being used are: almond, olive, grapeseed, wheatgerm, sunflower and hazelnut. They are also 100% organic and each one has different properties for the skin, which together enrich it and reduce the harmful effects of the external aggressors. Additionally, our massage oils have three types of organic essential oils which clear up the problem that we want to tackle, making sure that you are fully satisfied and your skin will "ask" you to use them periodically for a long time.
C/ Antonio Gómez Millán, nº 29
Parque Tecnológico Citec
41120, Gelves (Seville)
Spain

Tel: +34 955439492
labdassence @labdassence.com
fbm @labdassence.com

© Labdassence | SL de Plantas Aromáticas Industrializadas.
VAT ES B28305621 – N° RGSEAA 31.003179/SE